Digital Natives Demo: Make Your Own Emoji
Text style has come a long way since a simple 'c u l8r' would suffice. Even the humble emoji is no longer enough – Twitter has a custom emoji for everything from Taylor Swift to Wimbledon, for goodness' sake. But you know what they say: if you can't beat 'em, join 'em, so here's our round-up of the whizziest and wackiest ways to make your own emoji.
Ultratext
Bread and butter
Making awesome flashing messages. Use live photos or ones saved your camera roll and combine with brightly coloured text to get your point across. Don't be shy.
Bit on the side
Trying to make you purchase everything, from fonts to stickers.
Imoji
Bread and butter
Making customised emojis (or stickers) using anything from a selfie to something from your camera roll. Works beautifully on iMessage, though not so much on Whatsapp where it'll just send as an image.
Bit on the side
Neat scissor tool makes it really simple to cut out for full sticker effect.
JibJab
Bread and butter
Giving yourself a starring role in a lively little animation. Scenes vary from the lewd to the crude to the plain old nude, so GSOH required about your image being used in vain. Here's one we made earlier with Piers Morgan.
Bit on the side
The scene can also be made into Word Art, stickers or emojis if the GIF format isn't for you.
Bitmoji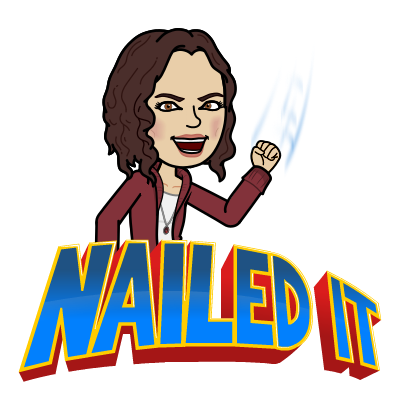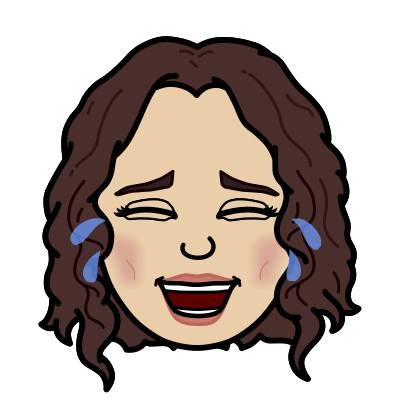 Bread and butter
You might recall the strange and surreal faze of Bitstrips being used on Facebook, allowing your most self-obsessed friends to create cartoons all about themselves. Well you'll be thankful to hear that they've now branched into emojis, allowing you to spam your friends with your mini me to your heart's content.
Bit on the side
You can also download Bitmoji as a Chrome extension, allowing you to add your little lovable character all over the shop, including Gmail. Nothing says professional like a cyber clone…right?
Follow us on Twitter, like us on Facebook, follow us on Instagram or read more of our articles here.